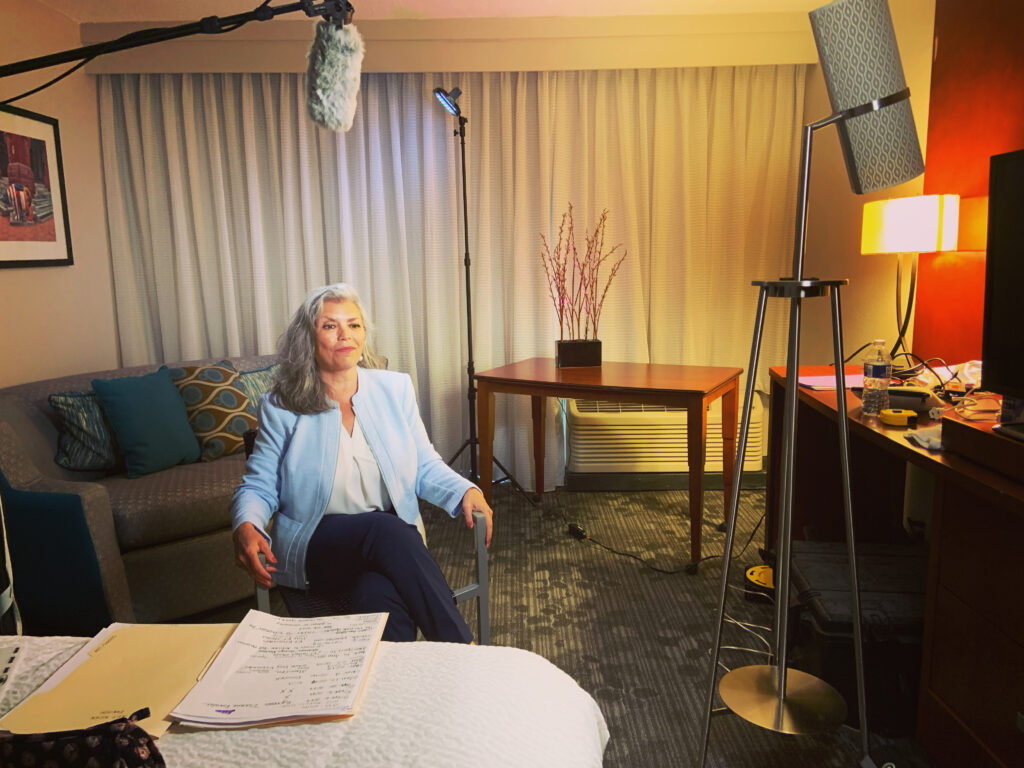 Canadian TV.
Sev is featured in an 8-part docuseries.
T&E's Encounter: UFO – Physical Contact
watch here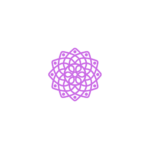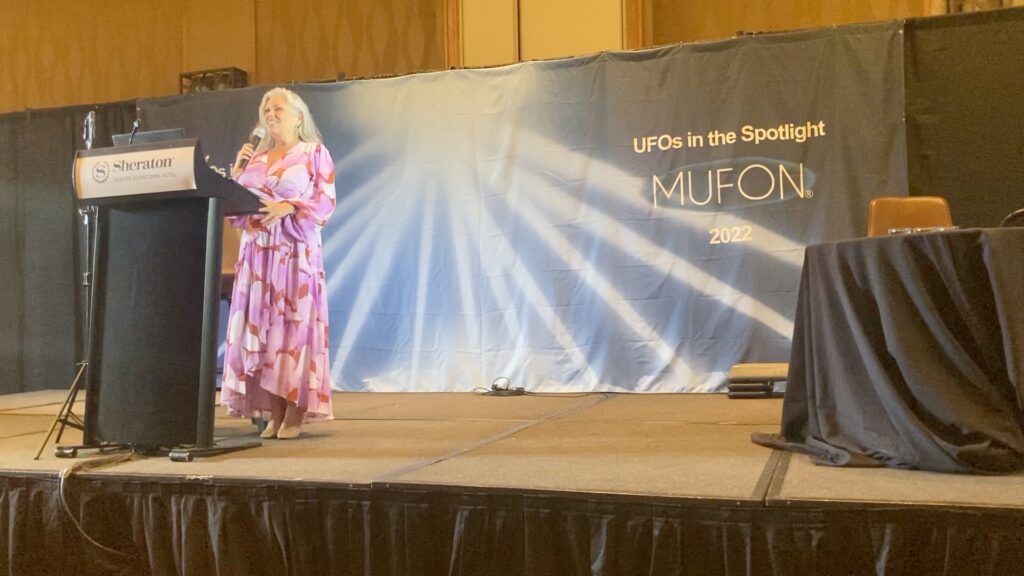 Master of Ceremonies of the MUFON International Symposium 2022 in Denver, Colorado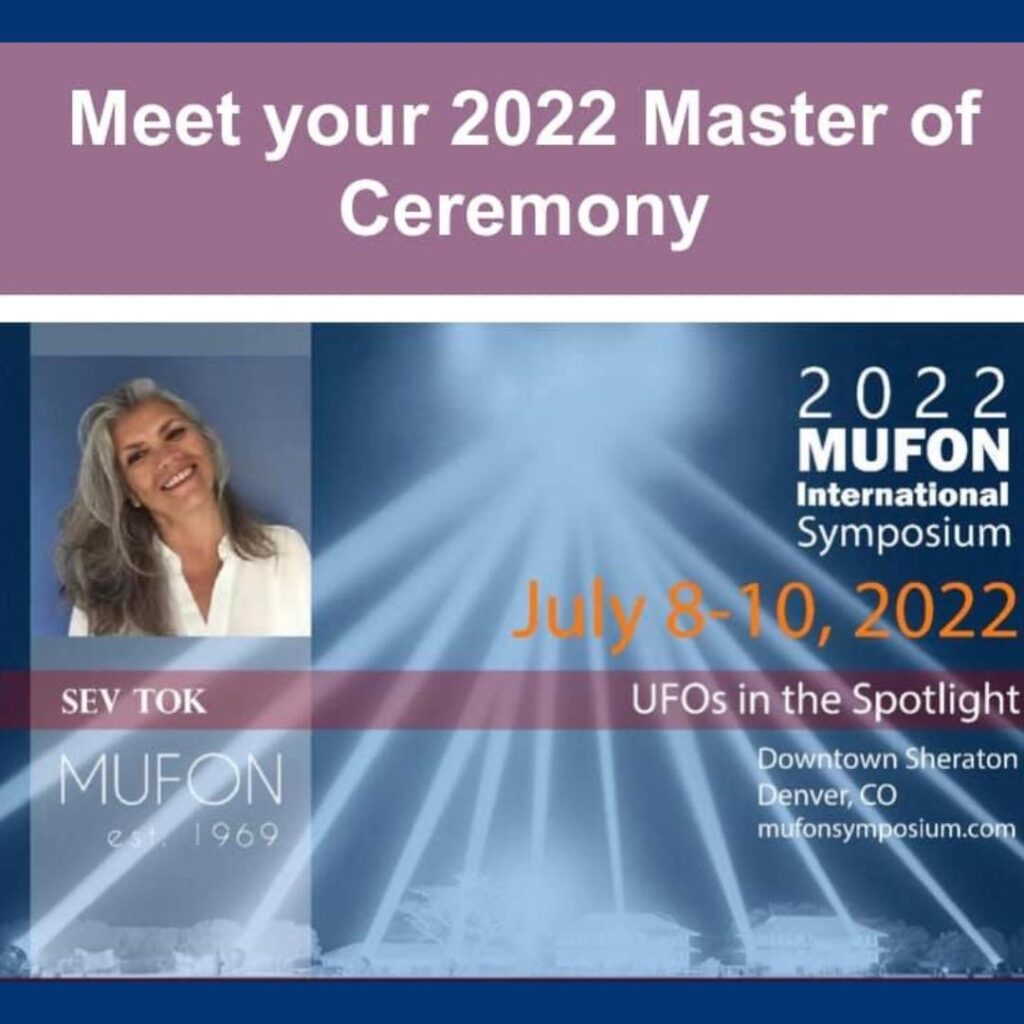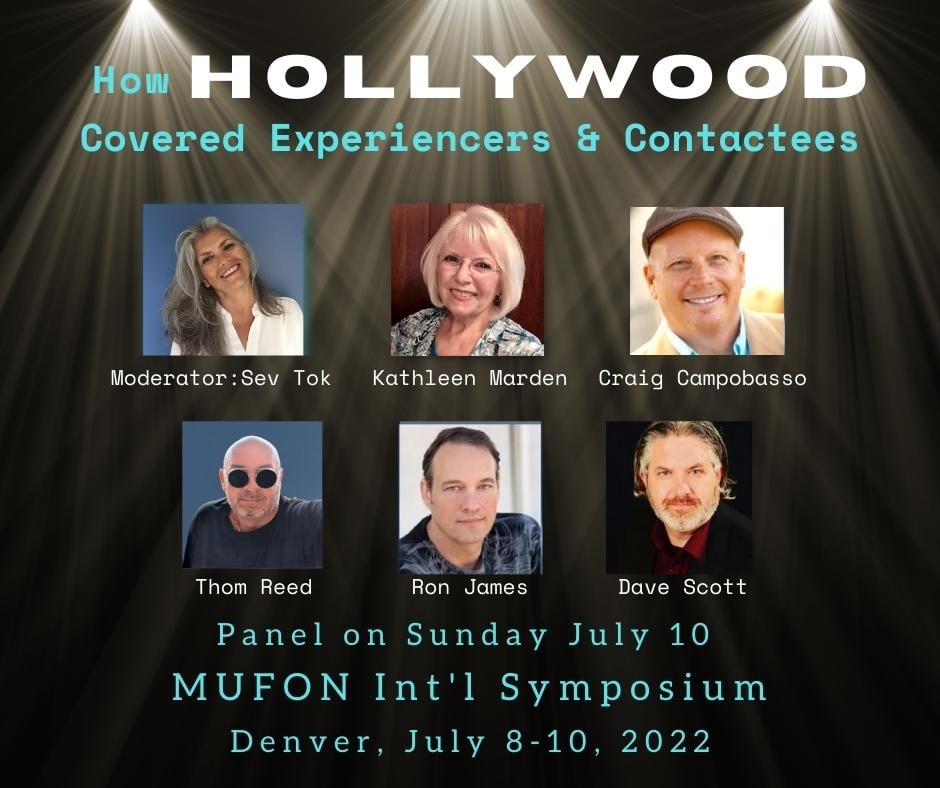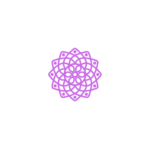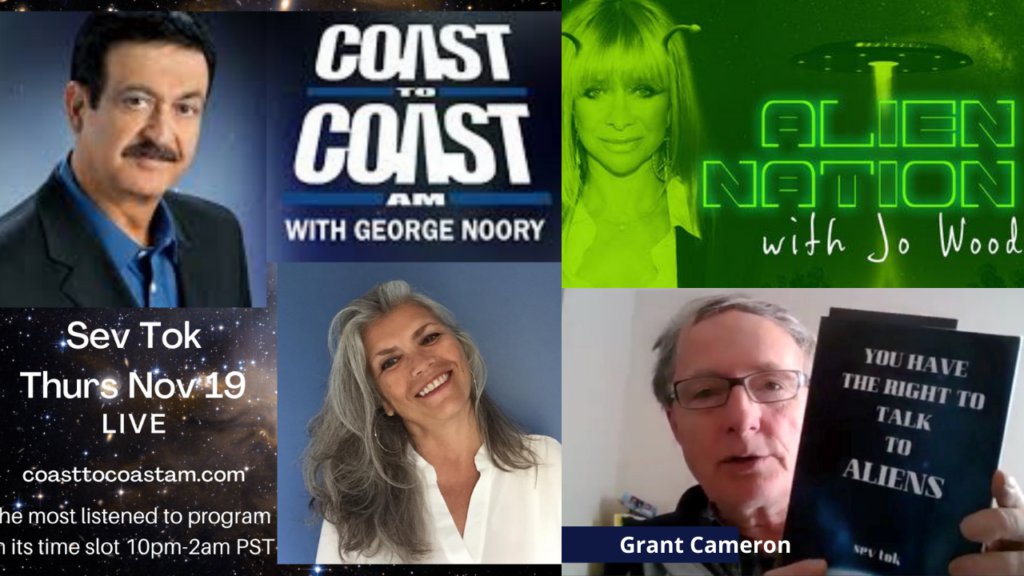 Watch Sev's interviews
from around the world with
leading UFO/ET researchers
and celebrities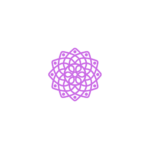 Sev has over 10 years experience as a
Spiritual Counselor conducting
thousands of Soul Sessions with
clients around the world.

Since childhood, she aligned with
her inter-dimensional abilities to
gain knowledge regarding our
multi-dimensional reality,
energetic quantum field, and
how to access innate power
to create a fulfilling and
authentic life.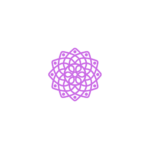 Sev is a life-long Experiencer
helping Experiencers
around the world.

Recently "coming out"
about her ET Contact in Roswell NM,
Baltimore MD, Capitol Hill Wash DC,
and North Carolina has activated
her life purpose.

She has conscious memories
with a variety of ET types
sharing knowledge about
DNA activation,
hybridization programs, and
our role in the Galactic Universe.
Sev is on MUFON's Experiencer Resource Team
& is a MUFON Field Investigator for North Carolina.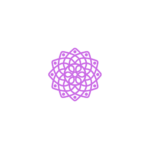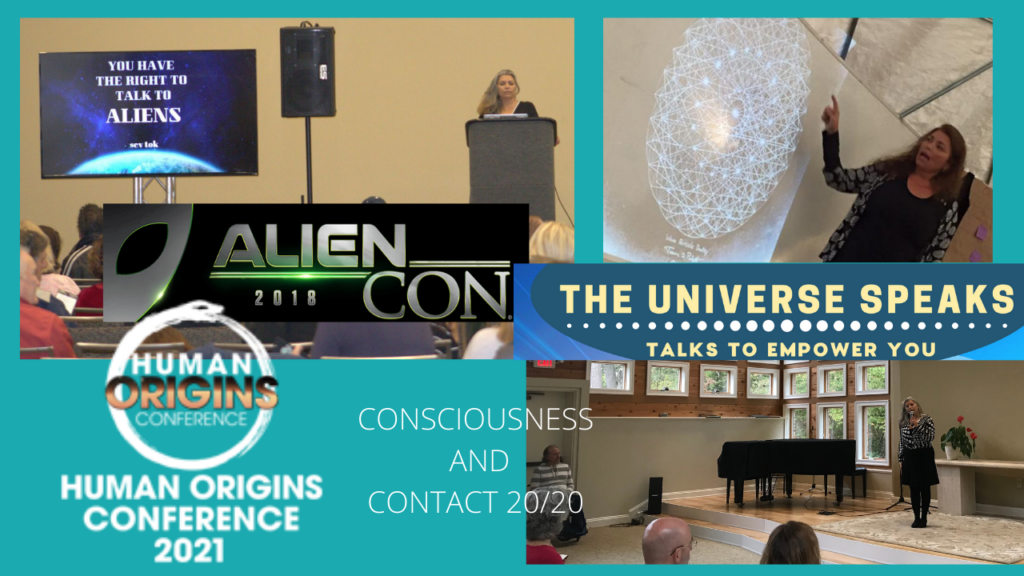 As a professional Speaker,
topics include:
•Sev's ET Contact & how it benefitted her life
•ETs and spiritual enlightenment
•Quantum Physics and manifestation
•strengthening paranormal abilities
•living your life purpose
•manifesting your potential
•activating DNA

CONTACT SEV
FOR SPEAKING OR EVENT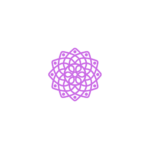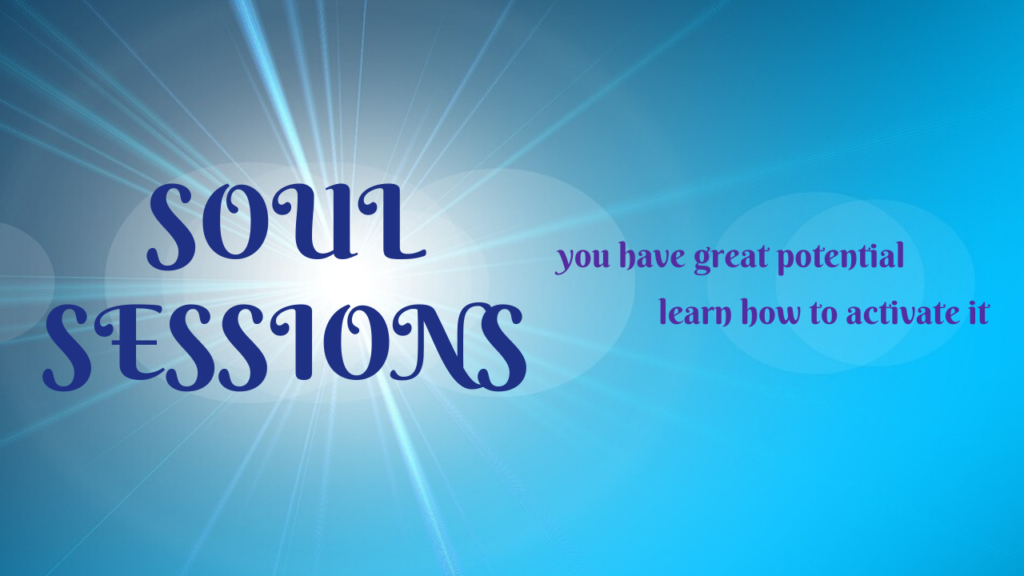 Successful people know their purpose.
Do you?

3 types of Soul Sessions:
Soul Purpose
Soul Support
Experiencer Reveal

In a Soul Session you discover:
•your soul purpose & how to activate it
•ways to unleash your potential for success
•steps to develop your best career paths
•how to transform negative belief patterns
•methods to create meaningful relationships
•alternate lives (aka past lives)
•how to use your quantum field
to powerfully manifest
•
•if you are an Experiencer, you gain
a deeper understanding of why you
made Contact and how the event
can positively transform you
and your life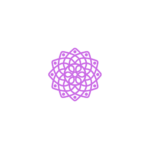 Reprogram Your DNA
10 Ways to Activate Your Ascension

DNA fuels Ascension.
What is Ascension and why is it
important knowledge?

Reprogramming DNA results in:
•powerful manifestation abilities
•a fulfilled version of yourself
•alignment with your life purpose
•deeper awareness of your
divine connection

Subscribe to Alien Spirit TV
to watch the series.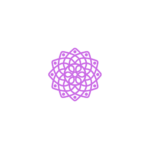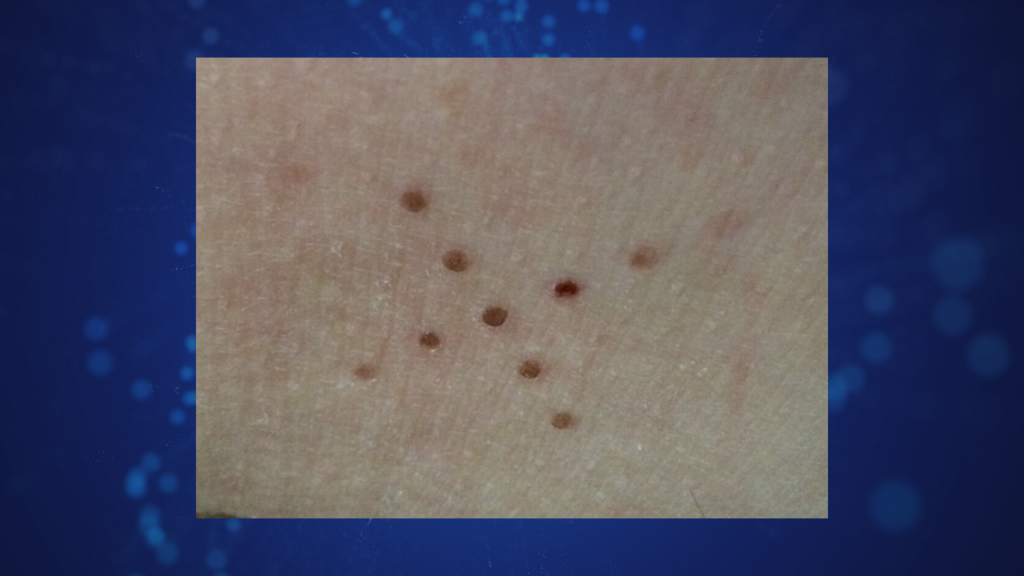 "In September 2017, I came face to face
with a Grey extraterrestrial who burned
two red Xs on my back. I have conscious
memories of a Grey alien standing behind me
as I lay paralyzed on a hospital-type bed.
We looked into each other's eyes
and its gaze changed me forever."
Sev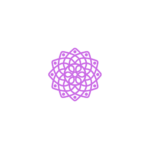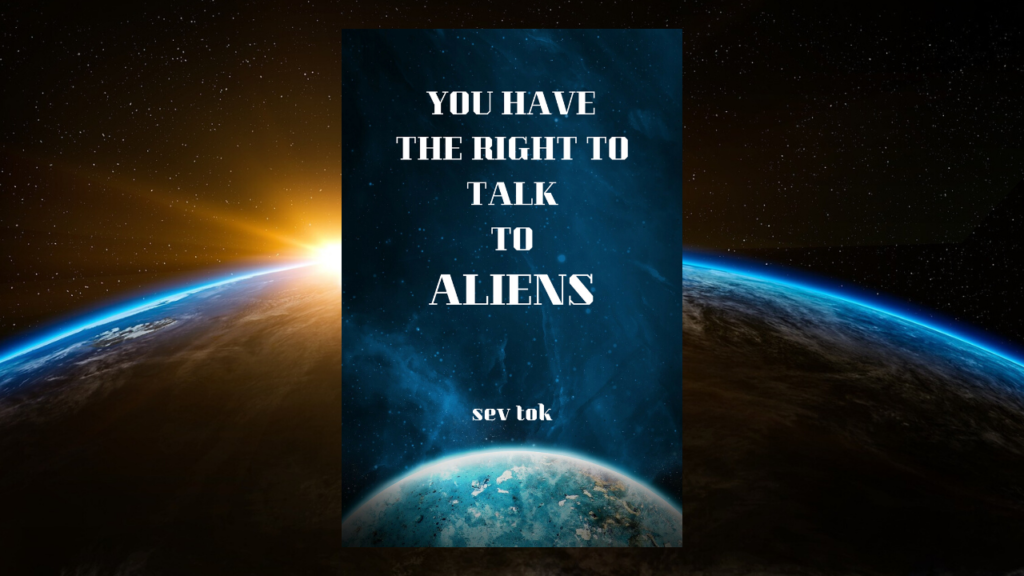 "Sev Tok's beautifully detailed journey to understanding a most difficult intrusion of non-human entities into her life is poignant. Her book is both brilliant and accurate –
a genuine page turner!"
Kathleen Marden
Kathleen Marden, is an internationally-recognized UFO/ET Researcher, Speaker,
Author, Director of Experiencer Research at MUFON. and the niece of Betty & Barney Hill, the most famous Alien Encounter case.

Sev's "coming out" book
You Have The Right To Talk To Aliens
is available on Amazon.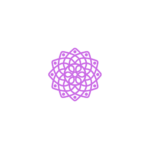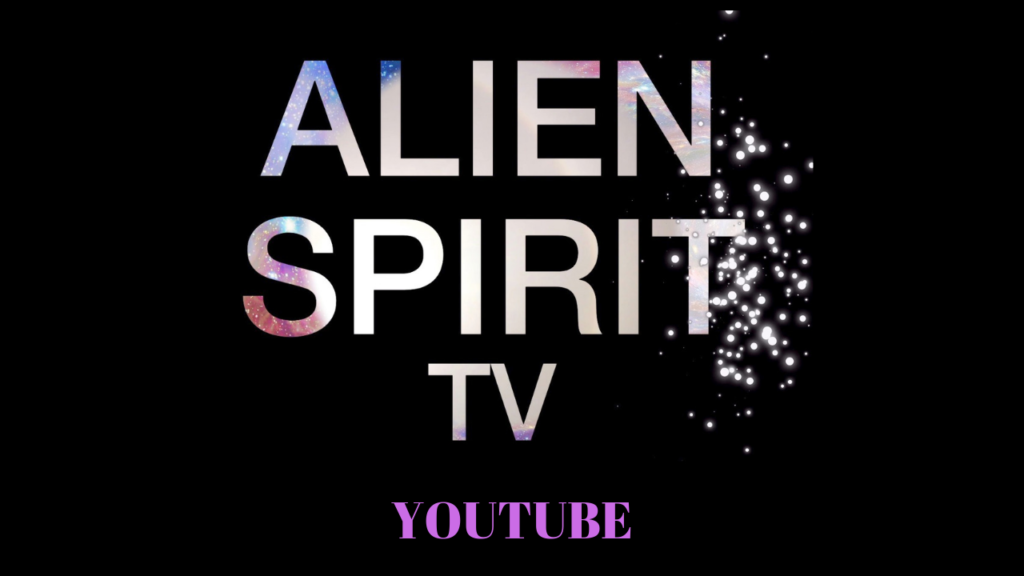 Who are we?
Why are we here?
How do we find peace?

Alien Spirit TV is created
to find answers to the
questions mankind has been
asking for millennia.

The channel is designed to:
•expand your consciousness
•tweak your quantum energy field
•understand your divine connectedness
•strengthen your paranormal abilities
•empower your manifestation abilities
•validate ET contact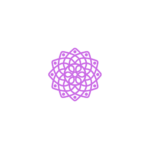 Encounters is a free forum for Experiencers
helping them process, understand, and
empower themselves through their
ET Experiences.


Read ET Contact stories with
drawings and pictures
in True ET Stories.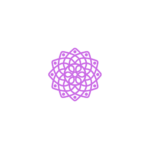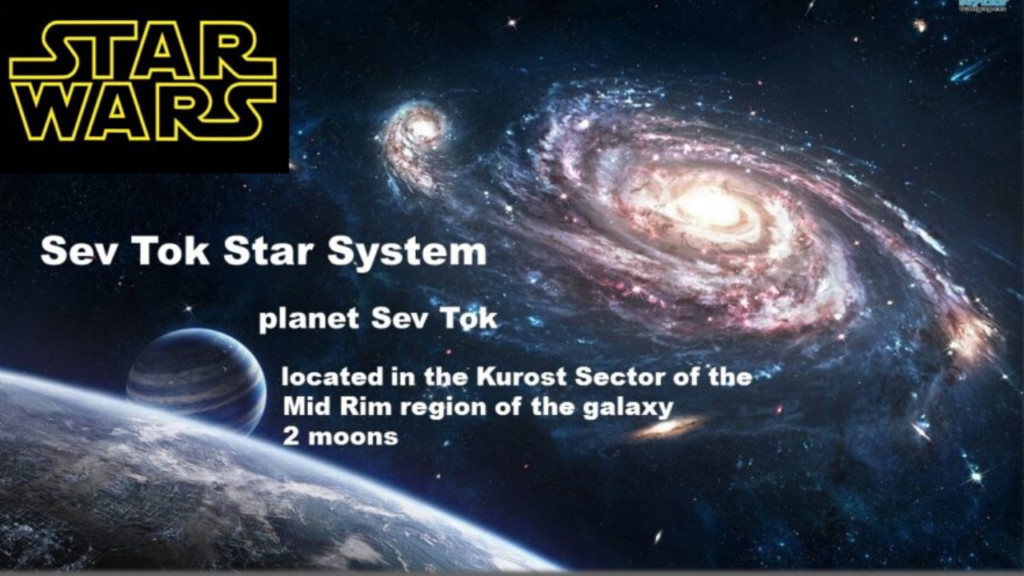 A planet and star system in the Star Wars Galactic System is named after Sev!