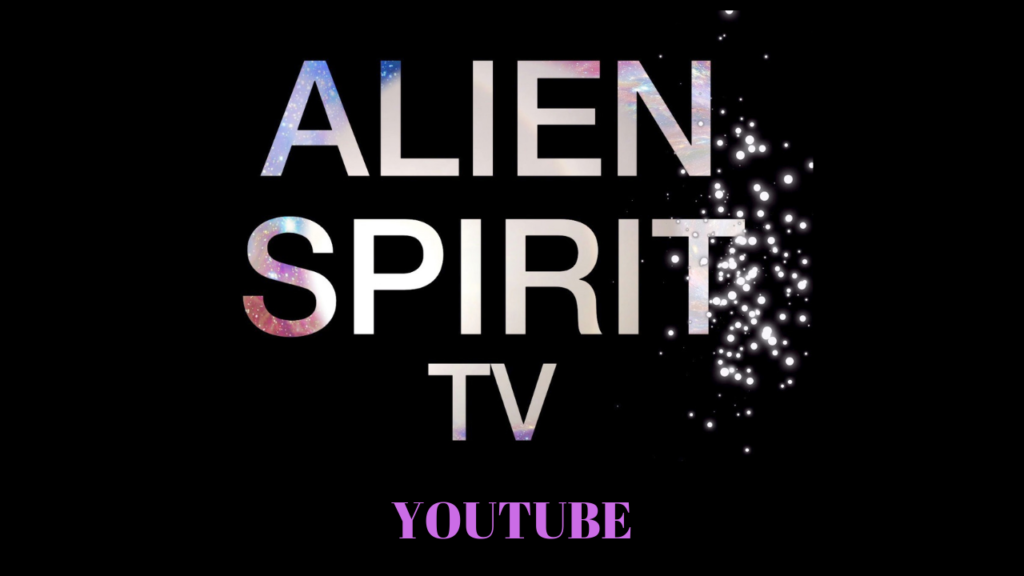 There are 3 questions I think about a lot:
Why are we here?
Are we alone?
How do we find peace?
I created Alien Spirit TV on youtube to focus on these questions.
Below is a sampling of the videos from the channel.
To see all of them, please go to Alien Spirit TV
Scroll to the bottom to watch other older videos not on the Alien Spirit TV.
Other Videos:
The Morph Void – The Tipping Point of Manifestation
Can You Be In 2 Places At Once?