More interviews from around the world coming soon…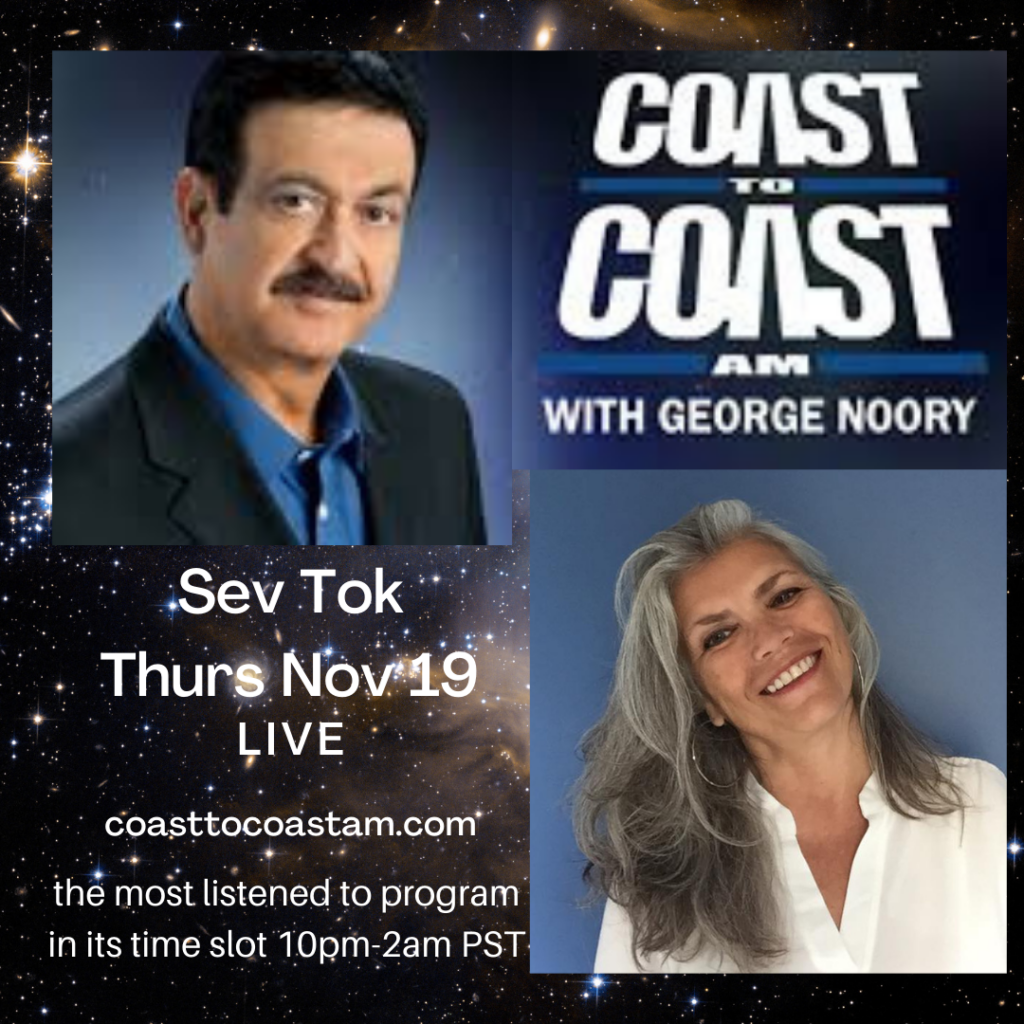 George Noory, hosts Coast To Coast AM, the most listened to, No.1, radio show in its time slot in North America. Listen here.
Jerry Gaura, producer, creator, and host of Dragonsbread, a movie-like podcast that features strange but true-life stories Listen here. On Spotify, iTunes, Pandora, Spreaker. toowiarts.com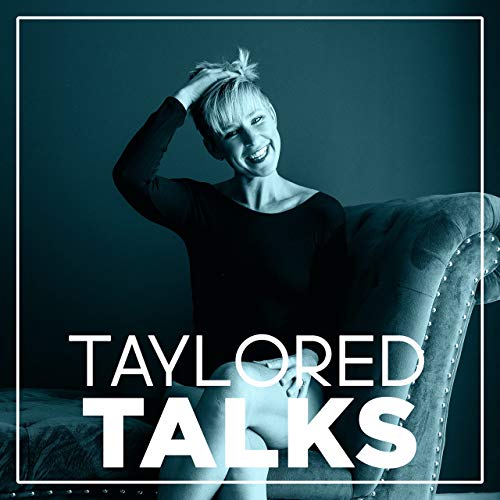 Taylor Sappington hosts Taylored Talks on Apple, Spotify, and Audible. Taylor and I have known each for years. She came to me in hopes of curing her Postpartum Depression. Not only did she heal it, through her Soul Sessions, she became aware of how to tap into her powers of manifestation and completely re-designed her life to her liking. She quite her corporate-medical job, went to school, got married, sold her house, started a successful business, moved and all while taking care of her little boy. Taylor did the inner work and soared!
Taylor is a Board Certified integrative Health Practitioner and a Pioneer of plants over pills. She is "here to empower you to see the controversial and conventional through an unconventional sense."
listen to our interview here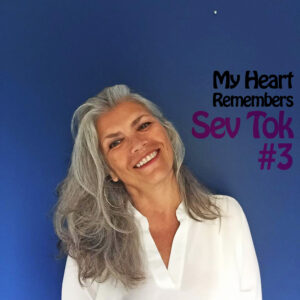 Zena, artist, producer, musician, mind-wanderer host My Heart Remembers.
This is my 3rd appearance on the show. It is always a mind-opening conversation. Zena's website is Sublimatus.
Listen here.
Robert Kalil hosts Typical Skeptic on YouTube. Listen to our discussion here.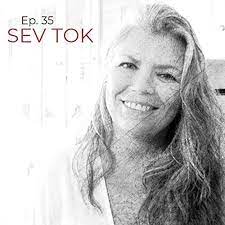 Jason Guillemette, host and producer of UAP Studies Podcast, talks with the best UFO/UAP investigators, researchers, scientists, and journalists in the world. Listen here.
Conflict Radio, UFO, Paranormal, Mystery, Ancient History, Archeology. Listen here.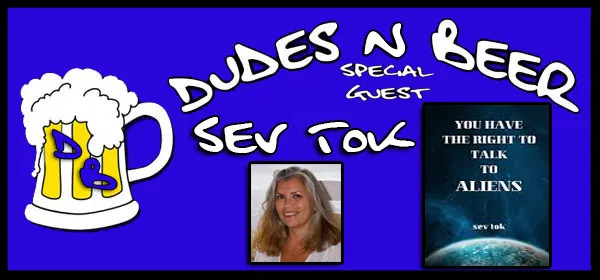 Christopher Jordan hosts Dudes N Beer. Chris interviewed me twice for a casual, fun discussion covering many esoteric topics.
Listen to both shows here.
Rex Bear hosts The Leak Project. This is Part 1 of 2 parts. Watch here.

Mia Feroleto, Artist, Entrepreneur and Much More, hosts New Observations on Whitley Strieber's Unknown Country. Listen here.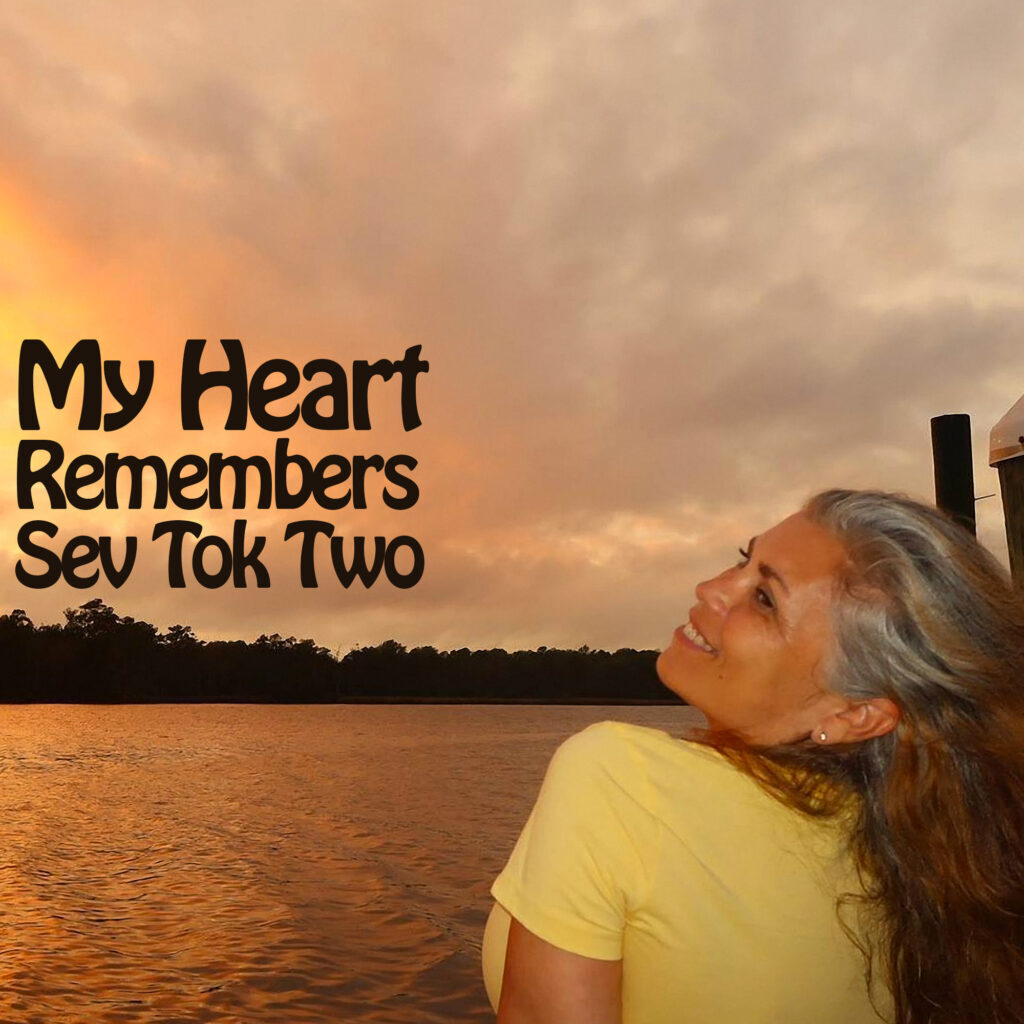 Hosted by Zena Hagerty, Artist, Musician, Experiencer and Host of My Heart Remembers. Listen here.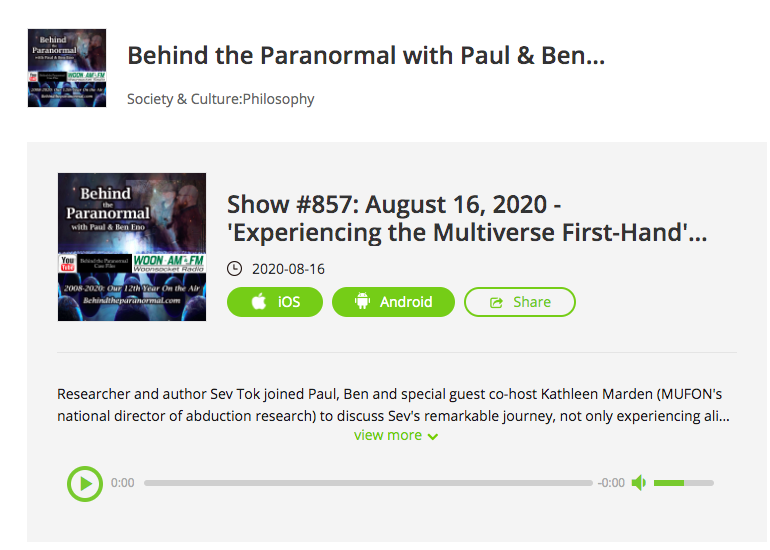 Hosted by a son & father team, Behind the Paranormal with Paul & Ben Eno with Special Guest Host, Kathleen Marden. Listen to the show here. See the video of this show here (heads up: Kathy I did not know we were going to be videoed!)
A very short portion of my interview with Dean Caporella, a professional TV Journalist from Australia, who has created Aliens Revealed Live.
The Return of Mr. & Mrs. Smith, hosted by Linda and Rick Smith who are the founders/organizers of The Human Origin Conference which takes place yearly in Albuquerque, New Mexico.

New Observations with Mia Feroleto on Whitley Strieber's Unknown Country. Whitley Strieber is the best-selling author of "Communion: a True Story" made into film in 1987. Mia is an Artist, Researcher, Editor, Experiencer, and Conference Organizer.

The Cosmic Oracle Show, hosted by Barbara Jean Lindsey, on Revolution Radio.
Your Hidden Power, hosted by Doug Stephen and Laura Banks, focuses on discovering the metaphysical and increasing your own intuitive abilities.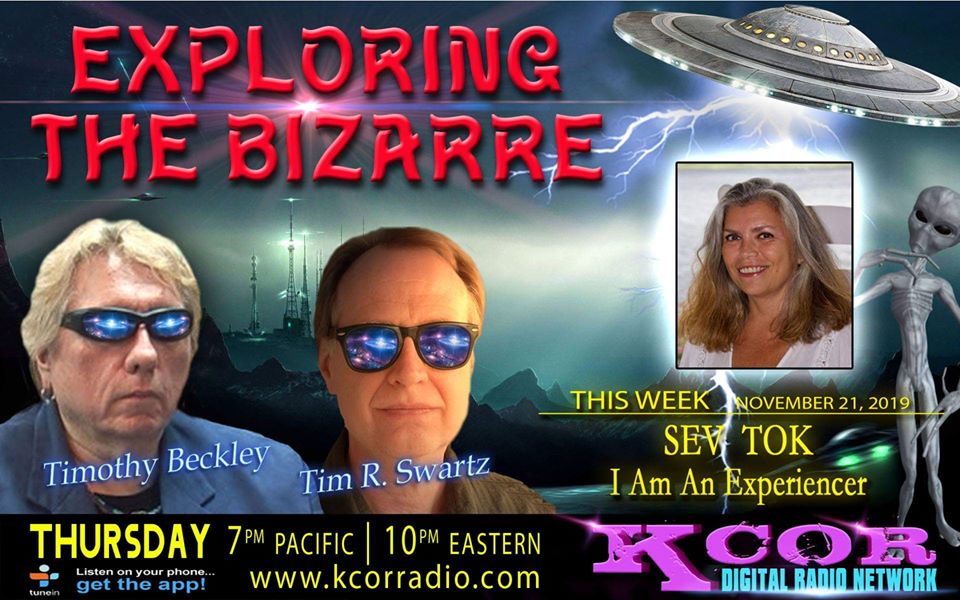 Exploring The Bizarre ,hosted by Researchers Tim Beckley and Tim Swartz. Topics include UFOs, the paranormal, lost worlds, other dimensions and cryptozoology.
From Australia, Karen Swain is a Spiritual Coach and Author.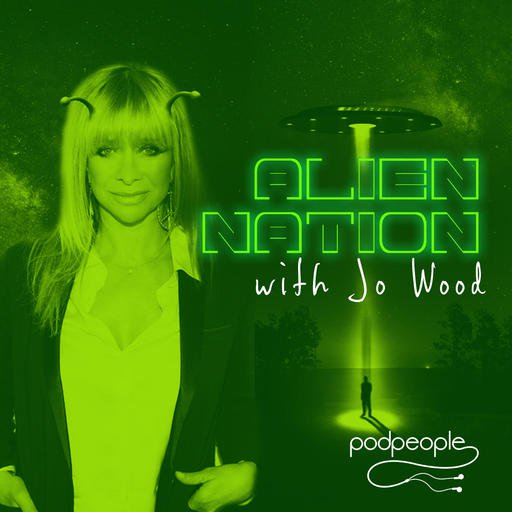 Alien Nation is hosted by Jo Wood from England, who was married to Ronnie Wood from the Rolling Stones. She and Ronnie saw a UFO in Brazil and she became a believer. Jo's show is on several podcast platforms.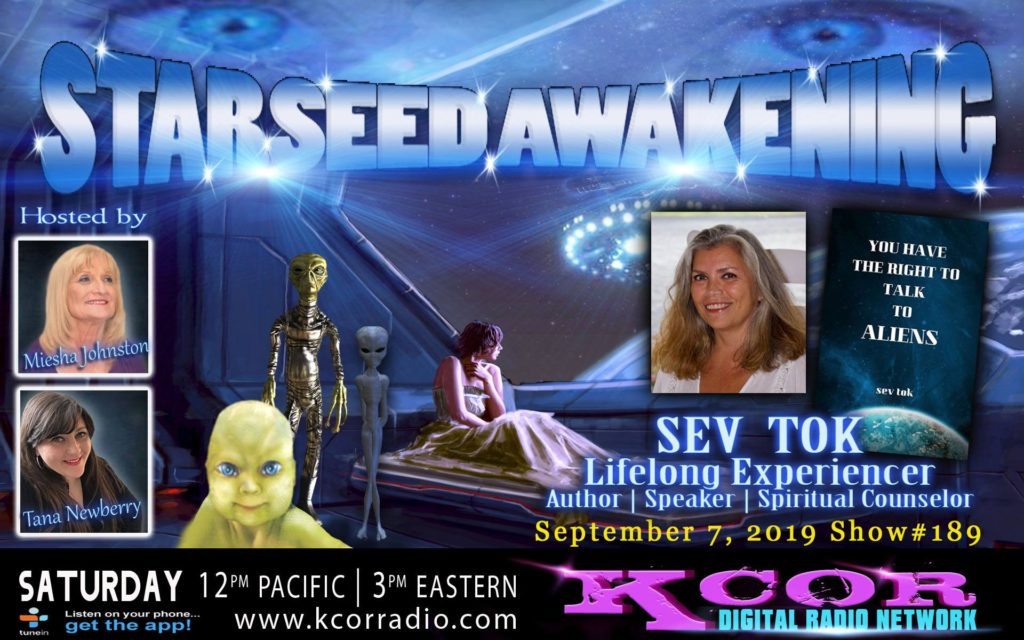 Miesha Johnston, who hosts Starseed Awakening, is an internationally-recognized UFO/ET researcher, Experiencer, Regression Therapist and more. kcorradio.com/…/Starseed…/2019/septem…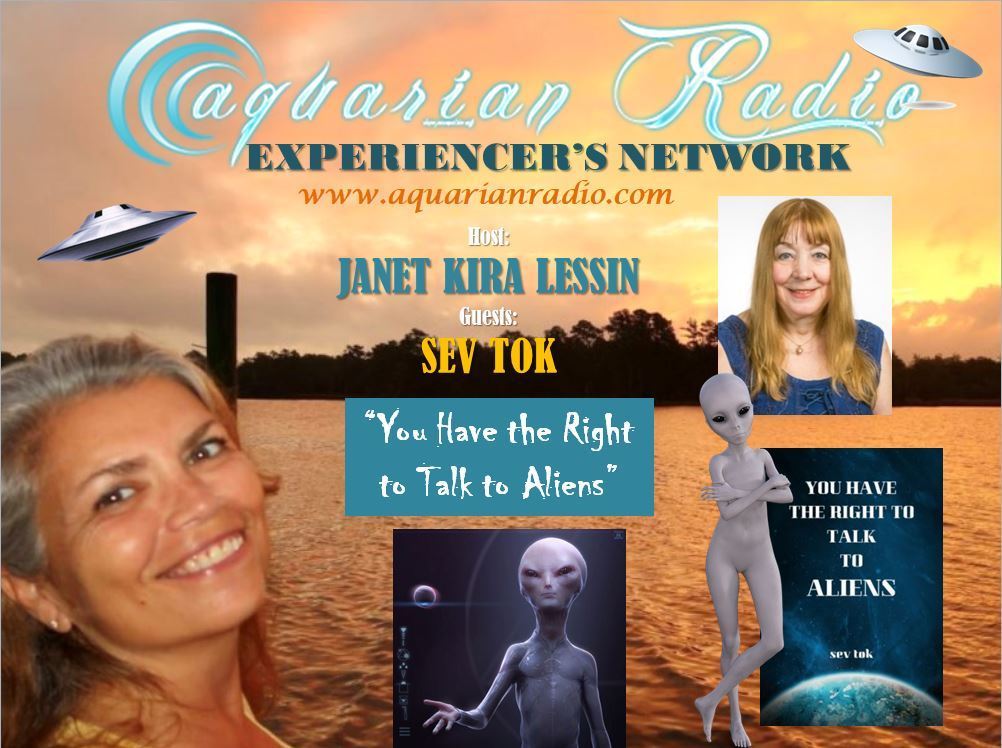 Hosts Dr. Sasha Lessin & Janet Lessin of Aquarian Radio from Maui, Hawaii, discuss Ancient Aliens, Anunnaki, Extraterrestrials, Conspiracy, Metaphysics, All-Chakra Tantra, Spirituality, Ancient Archeology, Consciousness, Paranormal, Astral Travel, Extraterrestrials, Experiencers, ET Contact, Sustainability, Ecology, and more.
Bases is the personal research of Miles Johnston. His career includes the BBC as Broadcast Engineer and Technical Director at B-SKY-B for 26 years, He is the founder of the Irish UFO Research Centre in the 1970s. Miles has been involved with many broadcast documentaries for BBC, Ch4, Sky and other broadcasters, and is contributor and advisor to media and research groups.
UFO Chronicles UK. Hosted by Nik Hunter. This interview has an unconventional format. This is my first interview in the UK!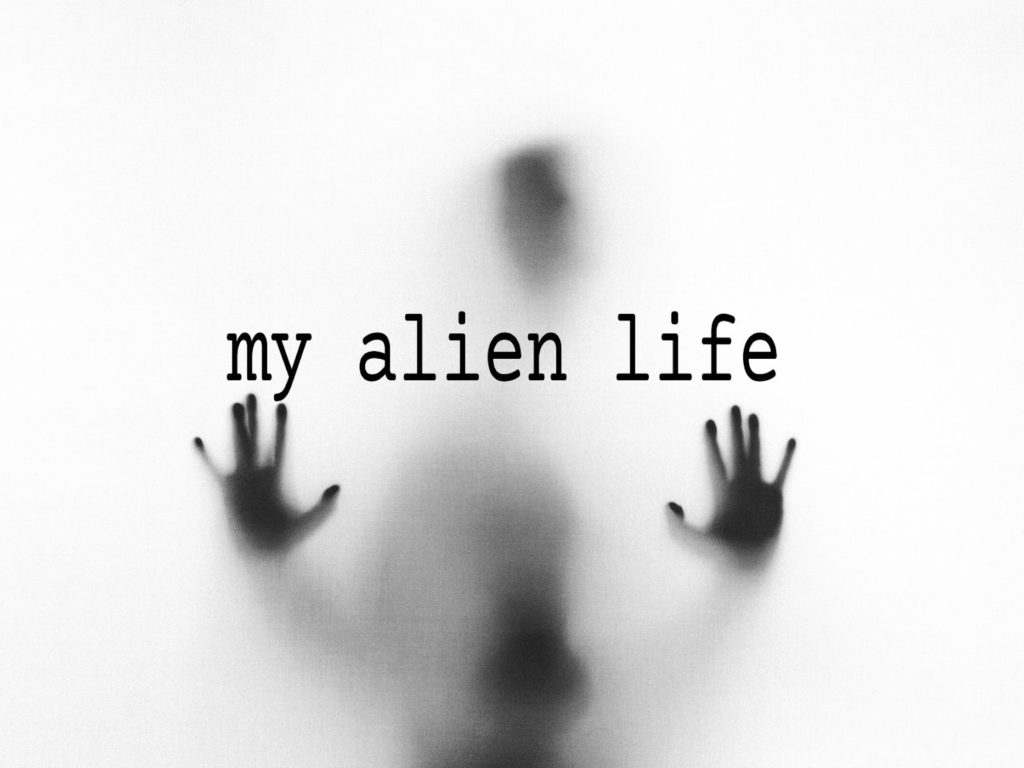 Beverly Nation is an Energy Healer, Life Coach, Channeling Medium & Radio Show Host for Benevolent Beings. Beverly created the Energy Transfer Reset which is a form of energy healing. Listen to her interviews and channeled messages on her youtube channel Beverly Nation.
Grant Cameron is an internationally known UFO & Consciousness Investigator and Author. He is the Host of The Cameron Files radio show and Whitehouse UFO youtube channel. Grant is a Canadian, living in Winnipeg, and was honored as the International Researcher of the Year at the Leeds Conference.
Grant Cameron is an internationally known UFO & Consciousness Investigator and Author. He is the Host of The Cameron Files radio show and Whitehouse UFO youtube channel. Grant is a Canadian, living in Winnipeg, and was honored as the International Researcher of the Year at the Leeds Conference.
T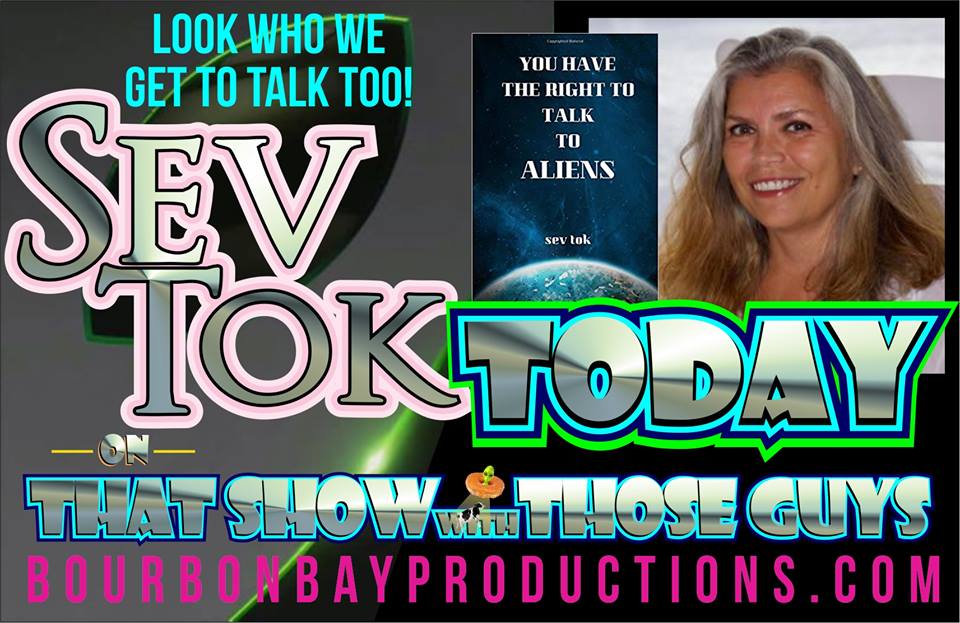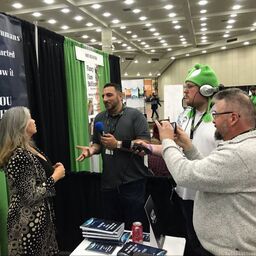 ALIENCON BALTMORE
Interview with Alex The Greek from That Show With Those Guys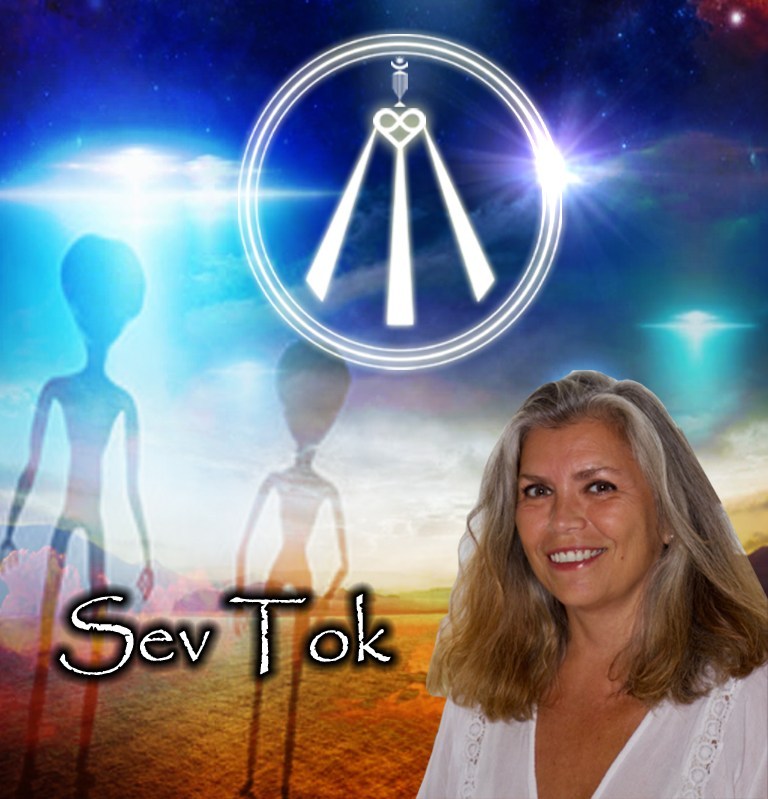 The Outer Limits of Inner Truth – Sev's interview
Ryan McCormick, a former TV Producer and Newspaper Editor, is a metaphysical, spiritual, and philosophical investigative journalist and Host/Executive Producer of The Outer Limits of Inner Truth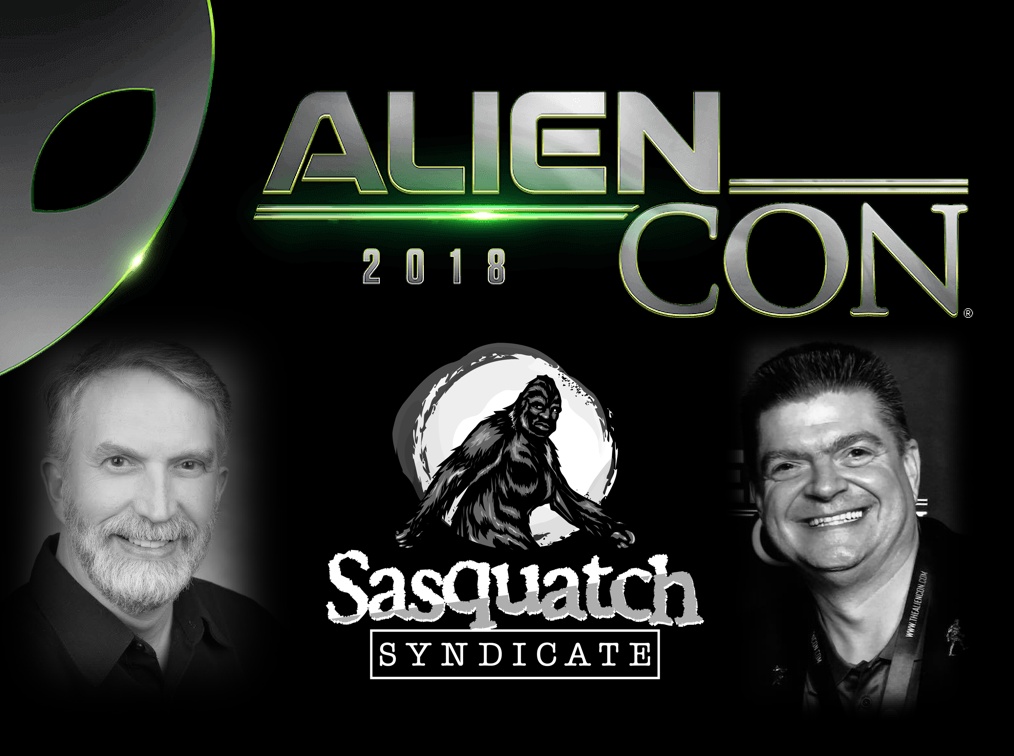 Sasquatch Syndicate – Sev's Interview
Sasquatch Syndicate – winner of People's Choice Podcast Awards. Chuck, the Host, attended my talk at Alien Con and invited me to an interview. We talk about the multi-dimensionality of our reality and discuss ETs and Bigfoot. Often, where there are UFO sightings, there are Bigfoot sightings in the same place.