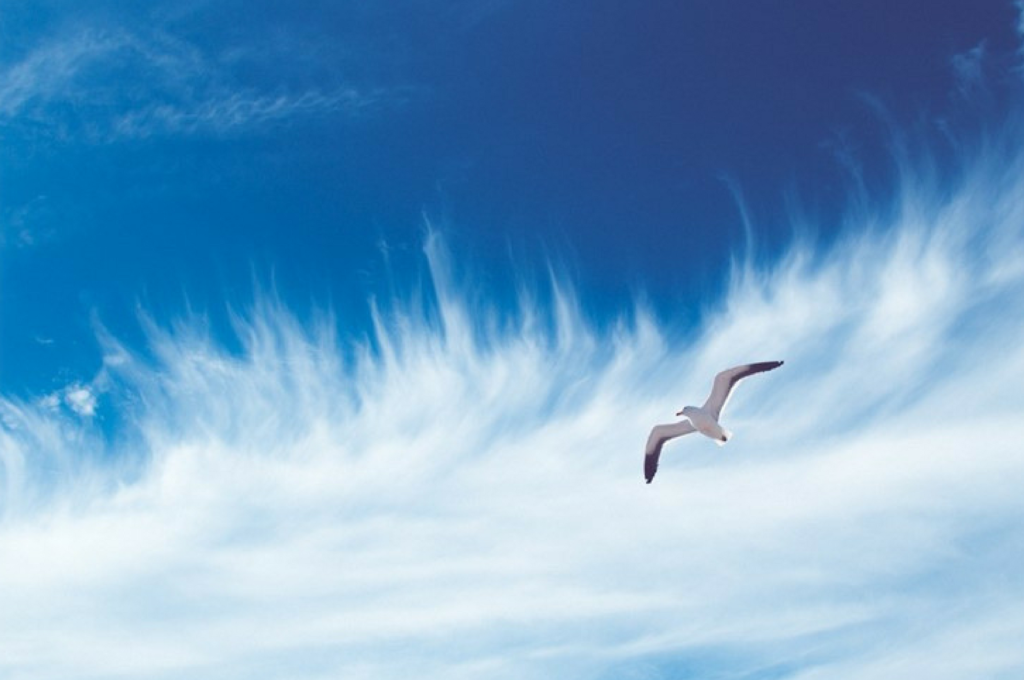 "Maynard Gull, you have the freedom to be yourself, your true self,
here and now, and nothing can stand in your way.
"It is the Law of the Great Gull, the Law that Is."
"Are you saying I can fly?"
"I say you are free."

Jonathan Livingston Seagull
⊕
There is the you before a Soul Session and the you after.
What happens in a Soul Session changes you forever. Why? Because you are made fully aware of your inter-dimensional abilities and how to use them to your advantage. You are made fully aware of the innate power you have and how to use it to manifest your reality. You are reminded how important, valuable, and needed you are. You understand how free you are to design your life.
A Soul Session is empowering and energizing. You are given very direct methods to transform your reality to your standards. Your perspective about your role on Earth is broadened and validated. You cannot "unknow" what you learn in a Soul Session. You cannot go back to being the previous version of yourself because you experience a paradigm shift. Even if you do not carry out a single suggestion given to you, you still undergo a transformation. You won't view yourself or the world around you in the same way as before. You undergo not only a mental shift, but an energetic one, too. You learn how to transform into the more powerful, peaceful, and abundant version of yourself.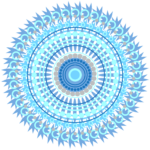 The information presented in a Soul Session helps you free yourself from repeating the same mistakes over and over. Current situations regarding family, friends, career, and romantic love are given clarity. You learn why you are experiencing your circumstances at this time. You gain the knowledge to change these circumstances, if you wish to. You are given guidance and methods to break through the fears and mental hang-ups to experience more ease and control in your life.

The Soul Sessions are very positive, uplifting, and life-changing. You are presented with a spiritual road map for your life. You are free to follow the spiritual suggestions or not. Nothing is demanded of you. Your free will and free choice are always in play.

Each Session is channeled information where I "hear, feel, and see" information from your guides, my guides, multi-dimensional beings, from your quantum energy field, and from the matrix of energy floating around us. We can all "hear, feel, and see" inter-dimensional information.
There are 3 types of Soul Sessions:
•Soul Purpose
60 mins $210

•Soul Support
30 min $75
60 min $135

Soul Support Packages – save 25%
Three 30 min $55 each
Three 60 min $100 each

•Experiencer Reveal
60 mins $210
It is never too late to draw unlimited happiness into your life. Learn about your limitless power through a Soul Session.
Please contact Sev to schedule your Soul Session via Zoom, Skype, Facetime or Telephone. Since the sessions are conducted remotely, they can be done from anywhere in the world.