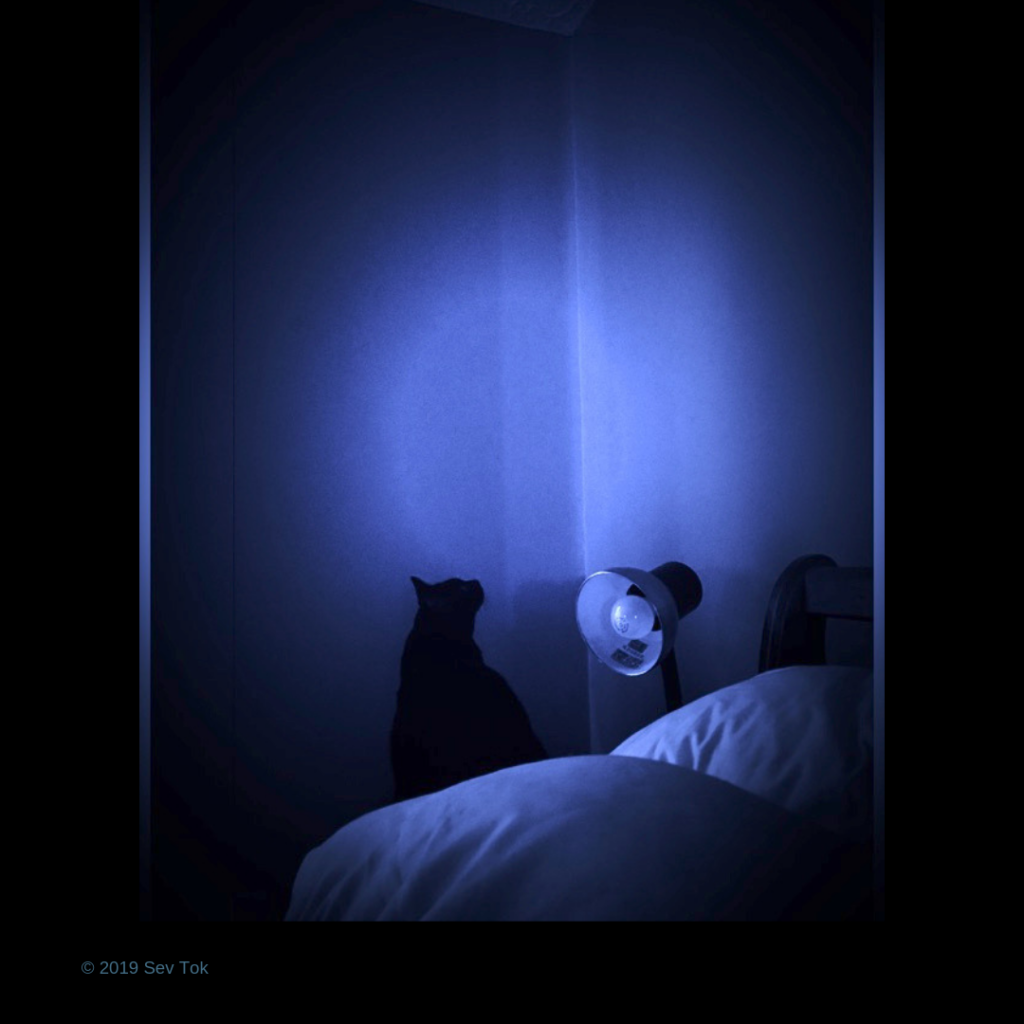 I created this Session to help you if you are having contact with Spirit Guides, Light Beings, Extraterrestrials, or other Beings.
Making Contact with Multi-dimensional Beings can be beautiful and immensely helpful in creating your life to your standards. It can also be confusing. I hid my ET Contact for most of my life and this caused much turmoil for me. When I "came out" through my book, You Have The Right To Talk To Aliens, my life changed for the better.
One month after my book debuted on Amazon, I was invited to be a Guest Speaker at AlienCon in Baltimore in November 2017. The response to my talk and my book was wonderful and most of the people who bought my book said to me, "I have never told anyone this, but…." and then described their ET Experience. This warmed my heart and got my attention.
Millions of people are having ET Contact and don't know it. For those who do know it, it can be scary and confusing. ET Contact happens in an inter-dimensional fashion which the brain has a hard time identifying. The brain does well deciphering logical input, but when it comes to inter-dimensional information, the brain likes to label it as a dream or imagination or hallucination. This is not accurate. These inter-dimensional experiences are real. This is why millions of people are unaware of their ET Contact – they think it is a dream.
I want to help you and the millions of others know that their Contact with ETs or Other Multi-dimensional Beings is real. There is much to learn from such Beings. These Beings provide information from the Higher Perspective which is an excellent vantage point to guide us in our Earthly lives.
I want to help prevent you from the years of turmoil, confusion, and tears I suffered by denying my ET Contact and refusing to acknowledge it as real.
Whether you see ETs or Light Orbs or Spirit Guides or Light Beings, this session can help you answer your questions as to why its happening and what you are to learn from it.
via Zoom/Facetime/Skype
30 mins $80
contact Sev to schedule your Making Contact Session