Quick 2 min video
Attend in person or remotely
For more info and to purchase tickets please go here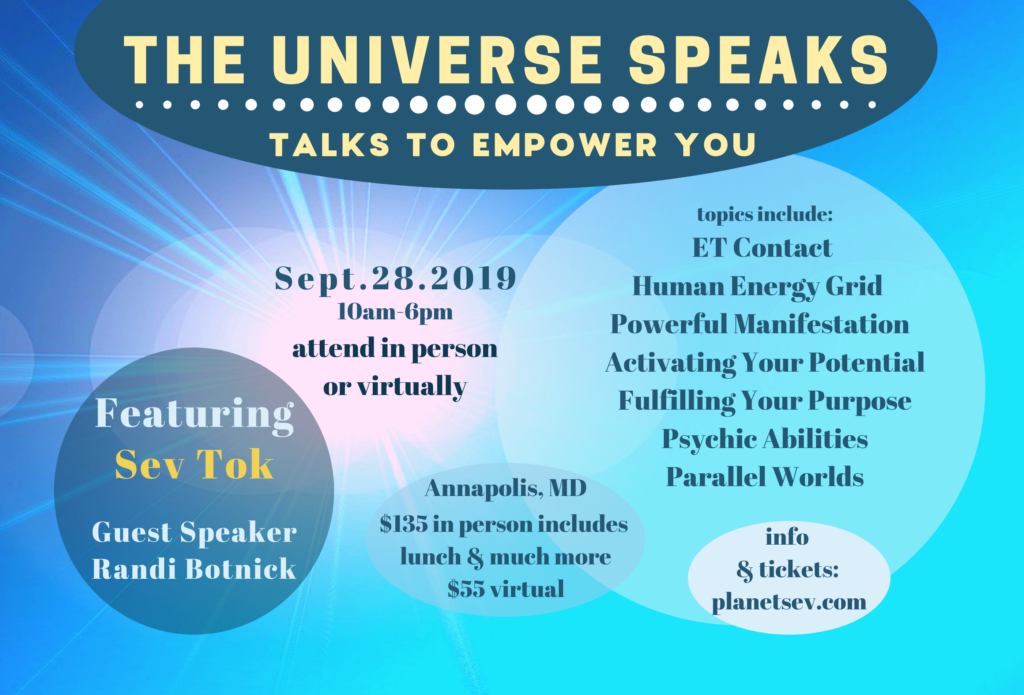 The Universe speaks to you. Are you listening?
Join Sev and her Guest Speaker, Randi Botnick, for a day created to empower you.
Attend this live event in person or virtually!
Learn how to manifest and communicate with other dimensions through the awareness of Quantum Consciousness. Sev talks about her life-long ET Contact and how it changed her life for the better. She shares with you the secret of manifestation – the Law of Alignment.
Randi talks about the Human Energy Grid and how to re-balance it to gain better health and a better quality of life.
Enjoy a catered lunch by Chef-owned Blooming Deli in Federal Hill (vegetarian options are available). Walk a spiritual labyrinth on the beautiful, tree-filled grounds of Unity By The Bay in Annapolis, MD. Mingle with Sev and Randi, meet like-minded new friends, and much more. There is plenty of free parking. Spend a day in beautiful, historic Annapolis.
For more info and to purchase tickets please go here.
10 Ways to Activate Your Ascension – Part 1: What Do You Hear? This video includes an introduction explaining what Ascension is and why it is important knowledge. This 10 part series is designed to transform your body, mind, and spirit through awareness of your quantum field. Learn how to manifest and create a peaceful and fulfilled version of yourself, aligned with your life purpose. To be notified when each part of the series debuts, please subscribe to Alien Spirit TV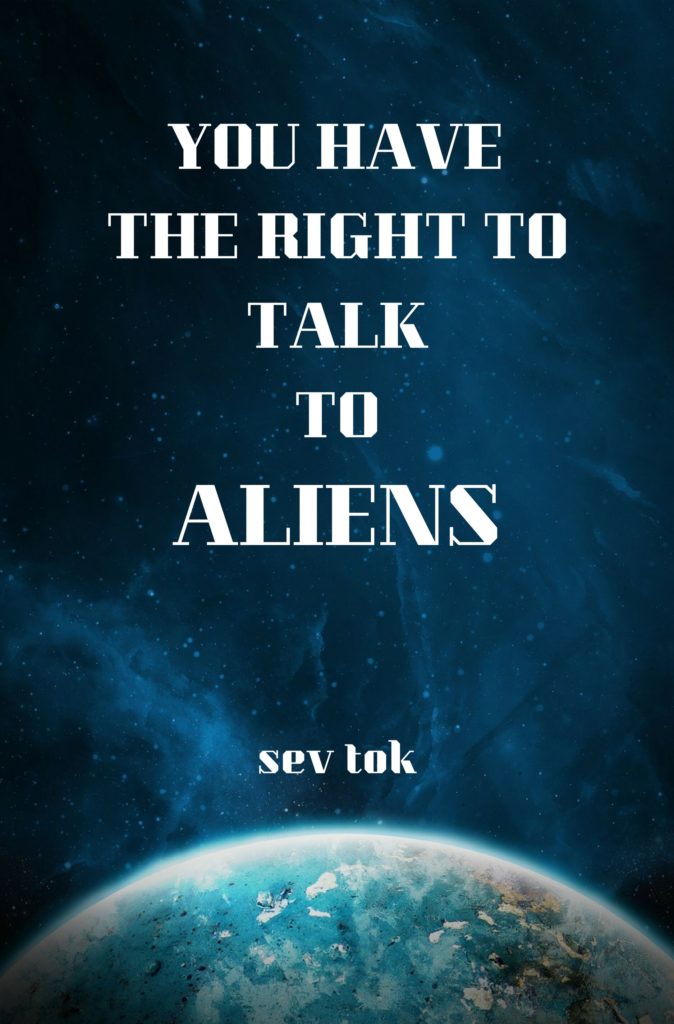 Millions of People Are Having ET Contact
and Don't Even Know It.
Are you one of them?
On September 16, 2017 my life changed forever. I was burned with two red Xs on my back accompanied with conscious memories of a Grey alien standing beside me, as I lay paralyzed on a hospital-type bed.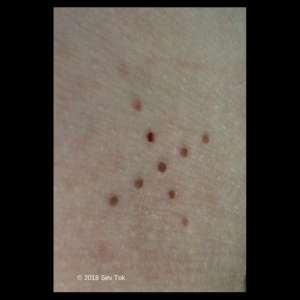 These Xs triggered an emotional journey to find answers to who I am, who we are, and are we alone? My book is about my life-long ET Contact and my journey of accepting my Alien Encounters. I explain my transformation from self-doubt and fear and to self-empowerment and love. I describe many of my ET Contacts through drawings and photographs.
In my book, You Have The Right To Talk To Aliens, available on Amazon, I include descriptions of my ET Encounters in Roswell NM, Baltimore MD, Capitol Hill, Wash DC and on the Inner Banks of NC, where I met the Greys who changed my life.
I also share with you information the ETs gave me about the Hybridization Program, Earth's possible fate, our multi-dimensional reality, the inter-galactic efforts to bring us peace, and Hybrids on Earth.
I am honored that Kathleen Marden, internationally-recognized UFO/ET Researcher, Speaker, Author and Director of Experiencer Research at MUFON has endorsed my book. Kathleen is also the niece of Betty & Barney Hill, the most famous Alien Encounter case.
You can listen to my interviews regarding my book with world-renowned UFO/ET Researchers on radio shows in the US, Canada, and the United Kingdom here.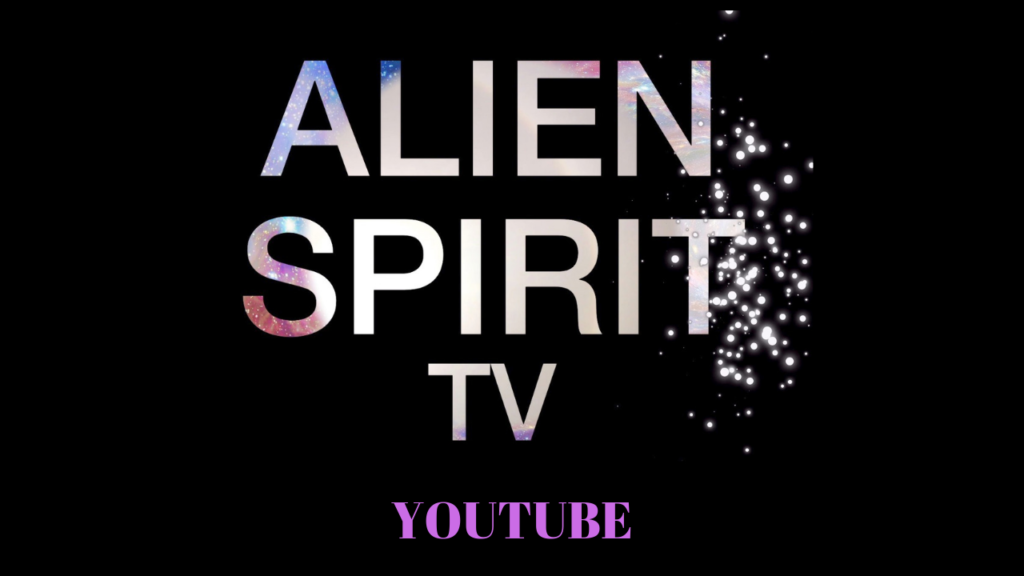 My new youtube channel, Alien Spirit TV, filled with spiritual & metaphysical information, descriptions of my ET Encounters, and other videos I find interesting relating to our quantum consciousness, multi-dimensional reality, and Experiencer stories.
Encounters is a free forum for Experiencers to help them process, understand, and empower themselves through their ET Encounters. I know what it is like to be confused and scared after an ET Encounter. I want to help Experiencers come to terms with their Encounters and use the experience to benefit their lives. I share some of the ET stories from Encounters on True ET Stories.